82nd Mountain State Forest Festival
September 29th – October 7th 2018
40
Days
15
Hours
06
Minutes
59
Seconds
2018 Schedule of Events
About Forest Festival
The Mountain State Forest Festival is one of the largest and oldest festivals in West Virginia, continuing to promote the beauty and splendor of our mountains and valleys in all their autumn glory and promoting prudent development, conservation and culture of our abundant natural resources for the future.
The festival affords us the opportunity to share with our community and state the important role West Virginia's natural resources play in our economic development. Rich in tradition, the Festival also plays a major role in our local and state economy and offers something for everyone to enjoy, such as, headline concerts and music shows, lumberjack competition, forestry & wood exhibits, juried art show, photography exhibit, quilt show, arts and crafts, amusement rides, (3) parades and the Royal Coronation of Queen Silvia.
Randolph County and the City of Elkins open their streets to accommodate 75,000+ visitors each year, with an opportunity for exploring our surrounding counties.
---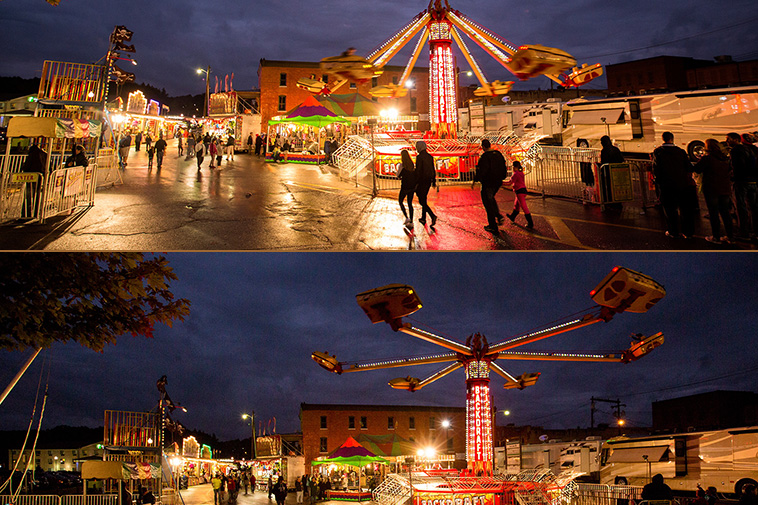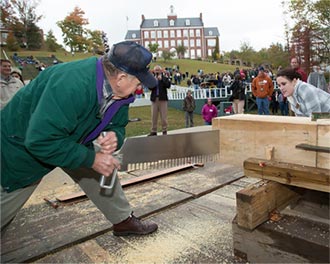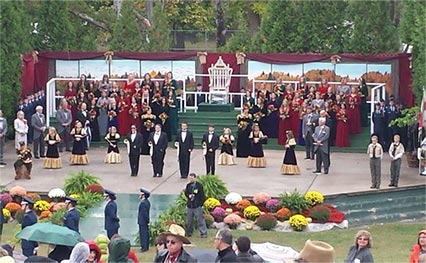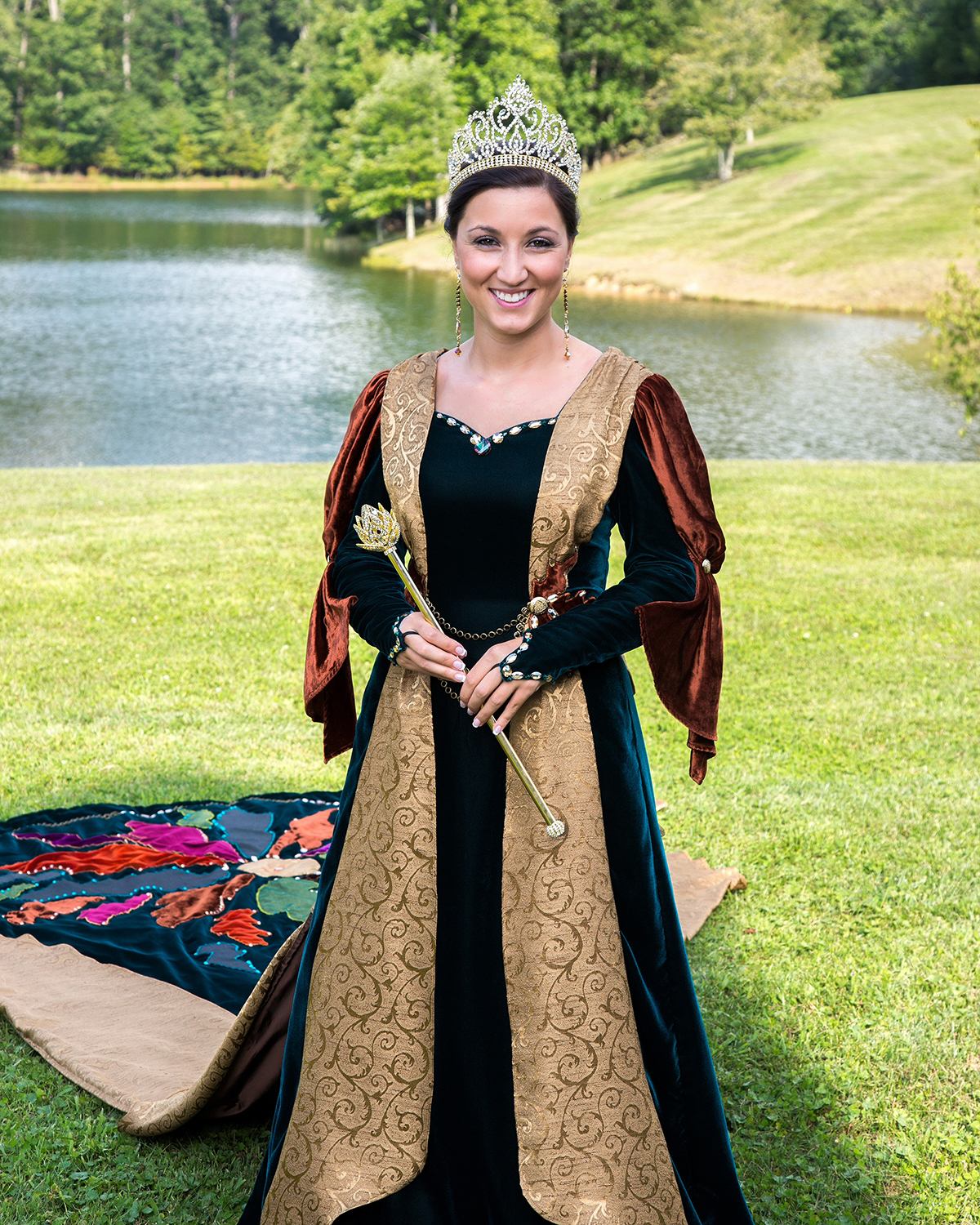 Meet Queen Silvia – 2017
Morgantown resident Morgan Alyssa Stephens has been selected as Maid Silvia for the 81st Mountain State Forest Festival by Director General Chad Shoemaker.
The selection of Maid Silvia has been kept confidential for months. She will visit Elkins on Sunday to attend a private reception in her honor, sponsored by Graceland Inn and Conference Center, Davis and Elkins Dining Services and John & Joyce Allen.
"I am very excited to announce Morgan Alyssa Stephens as Maid Silvia for the 81st Mountain State Forest Festival" Shoemaker stated. "From the first moment I met Morgan, I knew she was a young lady who understands and appreciates the honor and privilege it is to represent the Mountain State Forest Festival as Maid Silvia."
---
Director General Rich Nida
The Board of Directors of the Mountain State Forest Festival is pleased to announce their appointment of Rich Nida as Director General of the 82nd Mountain State Forest Festival scheduled September 29- October 7, 2018.
The Forest Festival is West Virginia's longest and oldest running festival and premier mountain event annually attracting tens of thousands of visitors every year. This year Director General Rich Nida has picked his theme, "The Majestic Roads Lead to Royalty." The idea for this theme came to Nida last fall while travelling home to Elkins. "As I drove home through the mountains looking at the beautiful fall foliage, I felt blessed to be a West Virginian, and to be a part of the Mountain State Forest Festival, which celebrates autumn in our beautiful state," said Nida.
Read More
---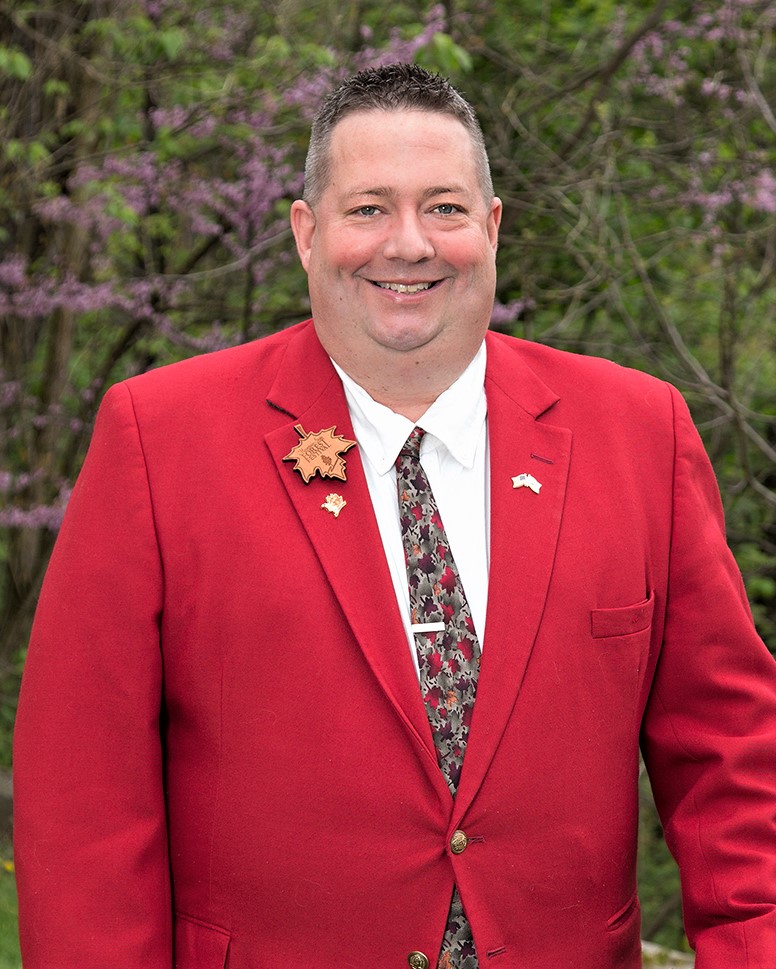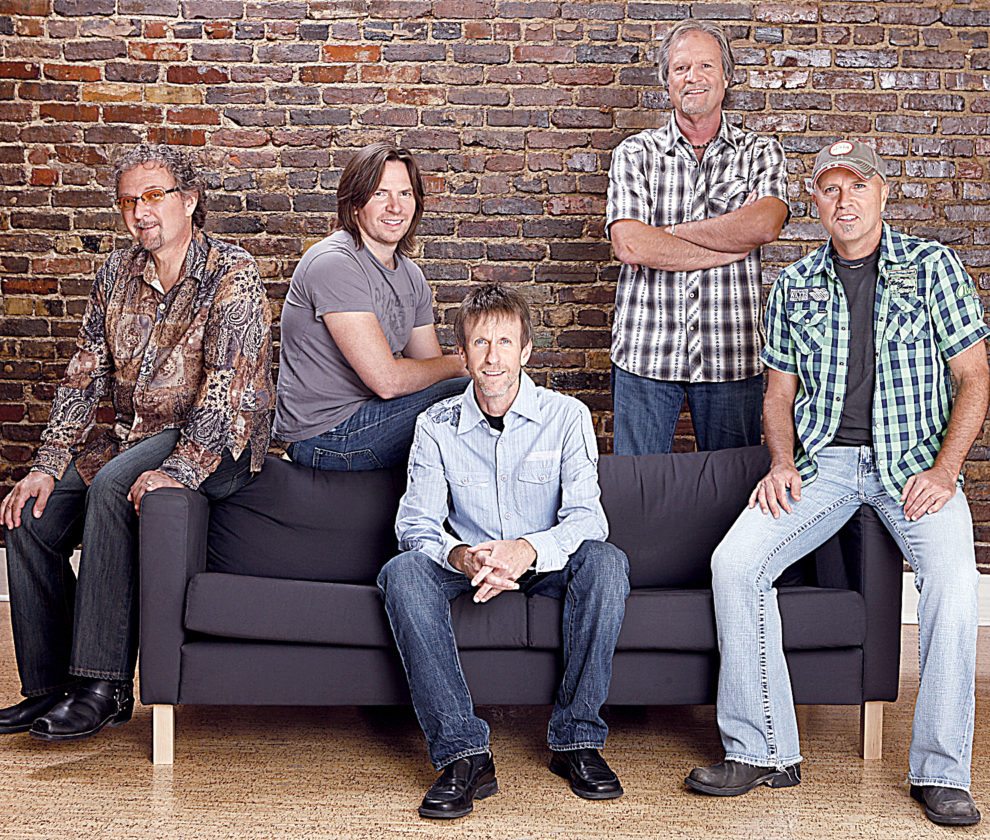 Sawyer Brown
Country music legends Sawyer Brown will perform during the 82nd Mountain State Forest Festival's 2018 Country Music Show on Oct. 6.
Doors open at 7:00pm and concert begins at 7:30pm.
Tickets can be purchased online or at the MSFF office at 101 Lough Street in Elkins.
Videos from the 80th Mountain State Forest Festival
Volunteers
The Mountain State Forest Festival is dependent on a solid volunteer base to plan, coordinate and execute each of our many different events. We are so very grateful for the thousands of volunteers, who throughout our decades of festival celebrations, made us what we are today. We can find a place for everyone who has the desire to be a part of one of West Virginia's oldest and largest festivals. Throughout the years of our traditions and new beginnings, the volunteers have worked together as a team representing Randolph County and the City of Elkins.
Read More Volunteer Application Form
---