81st Mountain State Forest Festival Maid Silvia LXXXI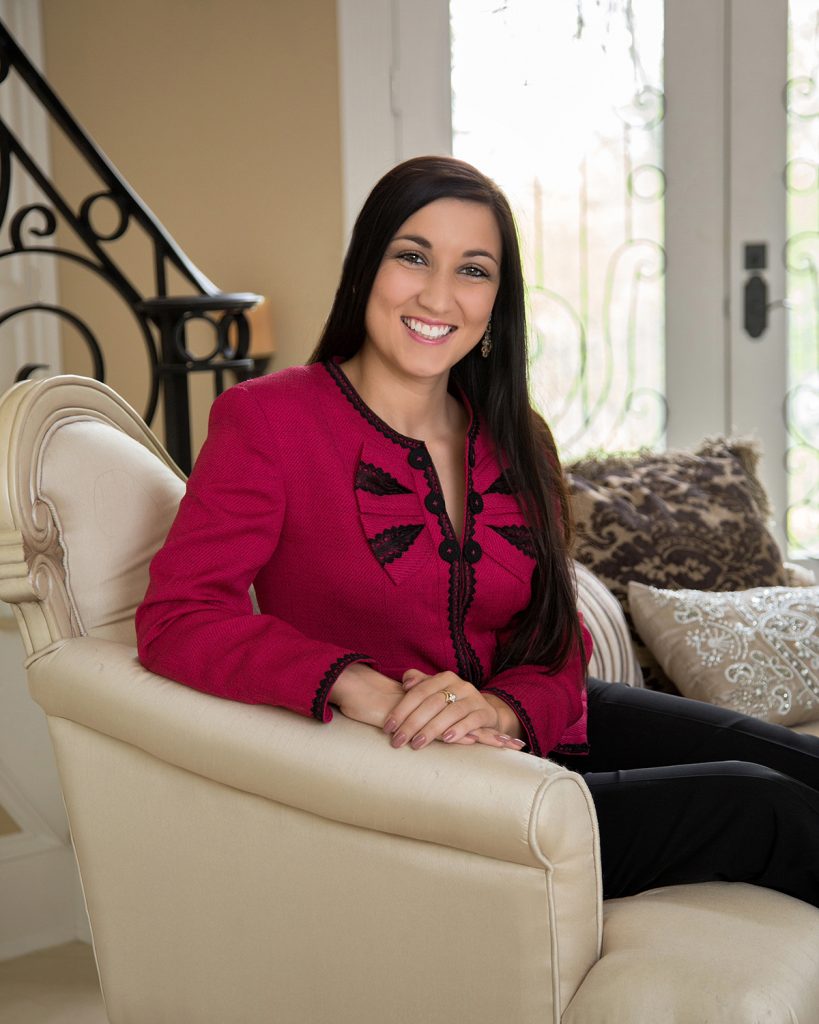 Morgan Alyssa Stephens
Maid Silvia LXXXI
Morgantown resident Morgan Alyssa Stephens has been selected as Maid Silvia for the 81st Mountain State Forest Festival by Director General Chad Shoemaker.
The selection of Maid Silvia has been kept confidential for months. She will visit Elkins on Sunday to attend a private reception in her honor, sponsored by Graceland Inn and Conference Center, Davis and Elkins Dining Services and John & Joyce Allen.
"I am very excited to announce Morgan Alyssa Stephens as Maid Silvia for the 81st Mountain State Forest Festival" Shoemaker stated. "From the first moment I met Morgan, I knew she was a young lady who understands and appreciates the honor and privilege it is to represent the Mountain State Forest Festival as Maid Silvia."
Morgan, is the daughter of Mark A. Stephens and Anna Maria Hawkins, both of Morgantown. She is the granddaughter of John R. and Ruth Stephens of Morgantown and Martin and Ilene Biafora of Pompano Beach Florida. Morgan has one older sister, Marka Stephens.
The future Queen Silvia is a 2014 graduate of University High School. Morgan will be graduating from Fairmont State University in December of 2017 with a degree in Marketing. In her spare time, Morgan enjoys cooking, baking, working out, playing with her rescue puppy, Tobi, and being outdoors.
Currently, Morgan works as a family assistant and is also employed by Tanz2go. When asked what her future plans included, Morgan said she would like to open her own daycare and boarding facility for dogs in Morgantown and to obtain her real estate license.
Shoemaker stated, "I was looking for a young lady who was grounded and confident in herself; someone who was mature and able to conduct herself well in the public, but also someone who could make a connection with children and just have fun! Morgan definitely is able to do all of these! I don't think Morgan has been able to stop smiling since she found out that she was going to be Maid Silvia. My family and I look forward to sharing this experience with Morgan and her family as we welcome them to Randolph County and the Mountain State Forest Festival!"
Morgan will be crowned as Queen of the 81st Mountain State Forest Festival during the Royal Coronation at 2 p.m., on October 6, 2017, at the outdoor amphitheater of Davis and Elkins College. Attended by 40 princesses from around the state, two maids of honor and a minor court, she will receive her crown from Governor Jim Justice in an elaborate outdoor ceremony.