Fluke selected as MSFF Maid Silvia | News, Sports, Jobs – The Intermountain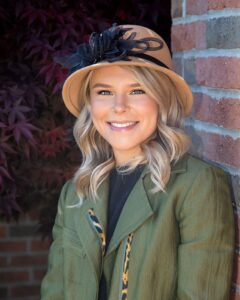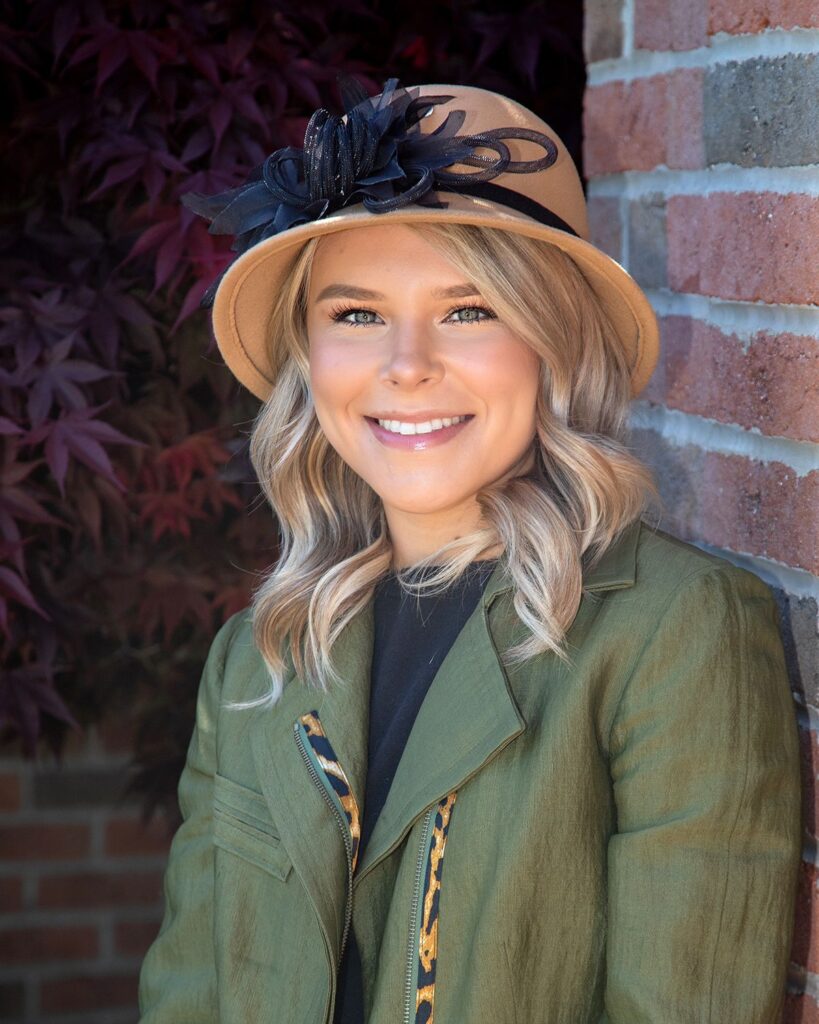 Elkins – Buckhannon resident Caroline Marie Fluke has been selected as Maid Silvia for the 84th Mountain State Forest Festival by Director General Robbie Morris.
Due to COVID-19, the selection of Maid Silvia has been kept a secret since 2020. She, along with her family, will vist Elkins on Sunday to attend a private reception in her honor which is sponsored by Graceland Innn and Conference Center and D&E Dining Services.
"From the moment I met Caroline I knew she would represent the Mountain State Forest Festival with honor and distinction," said Morris. "Caroline and her family have been very patient and supportive as we worked through the challenges of the pandemic. We are excited to finally get festival activities rolling and I am looking forward to a great year."
Caroline is the daughter of Eric and Jennifer Fluke of Buckhannon. She is the granddaughter of Carol and the late Thomas B. Dunn of Naples, Florida, and Juanita and the late John Fluke of Shawnee, Oklahoma. She has one brother, Bryson Fluke.
Caroline is a 2019 graduate of Buckhannon High School, where she was a four-year member of Student Council, a class officer for four years, an active member of Youth and Government and a member of the Youth Leadership Association. She was a four-year varsity cheerleader and served two years as the varsity cheerleading captain.
She was a competitor at the 2019 Skills USA National competition for cosmetology and finished in the Top 25 in the nation. She is the 2019 recipient of the prestigious Kelly Lynn Martin Spirit Award that is presented annually to a high school senior.
Currently, Caroline is enrolled in Laurel College of Technology. In 2021 Caroline received her Associate Degree in Cosmetology and is now licensed in West Virginia. She is now continuing her studies in the field of Aesthetics. After graduation she plans to be become licensed/certified and further her education to become a medical aesthetician.
In her spare time, Caroline enjoys spending time with family and friends and during the summer she likes to go to the lake and enjoys wakeboarding. During the winter months, she trades her wakeboard for her snowboard and enjoys snowboarding with her brother and friends. Caroline works in her family's business, Caroline and Co., a retail women's fashion boutique.
"With my family having ties to the wonderful natural resources that West Virginia has to offer, it is such an honor to represent the 84th Mountain State Forest Festival as Maid Silvia," said Caroline.
Caroline will be crowned the Queen of the 84th Mountain State Forest Festival during her Royal Coronation on Oct. 7 at the outdoor amphitheater on the campus of Davis & Elkins College. Attended by 40 princesses from across the state, two maids of honor and a minor court, she will receive her crown in an elaborate outdoor ceremony.
The 84th Mountain State Forest Festival is scheduled for Oct. 1 through Oct. 9 with the theme "A Mountain Mosaic." For more information, visit the Mountain State Forest Festival website at www.forestfestival.com or call 304-636-1824.