Maid Silvia Introduced | News, Sports, Jobs – The Intermountain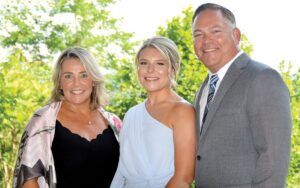 The Inter-Mountain photos by Linda Howell Skidmore 2022 Mountain State Forest Festival Maid Silvia Caroline Marie Fluke, above center, and her parents, Jennifer Fluke, left, and Eric Fluke, take part in an introduction event Sunday at Graceland on the Davis & Elkins College campus.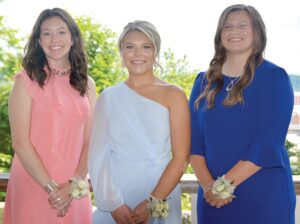 At left, Caroline Fluke, center, smiles with her Maids of Honor, Hannah Lee Phillips, left, Sarah Diane Riggleman. More phots and information from the event will be presented in the Lifestyles section of Saturday's edition of the Inter-Mountain.