Robert "Robbie" Morris, Jr. will serve as the Director General for the 84th Mountain State Forest Festival, which will take place between September 26th and October 4th. This will be his sixth year with the festival.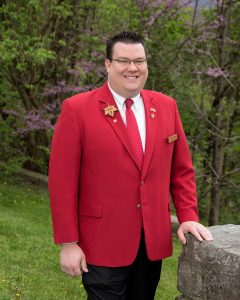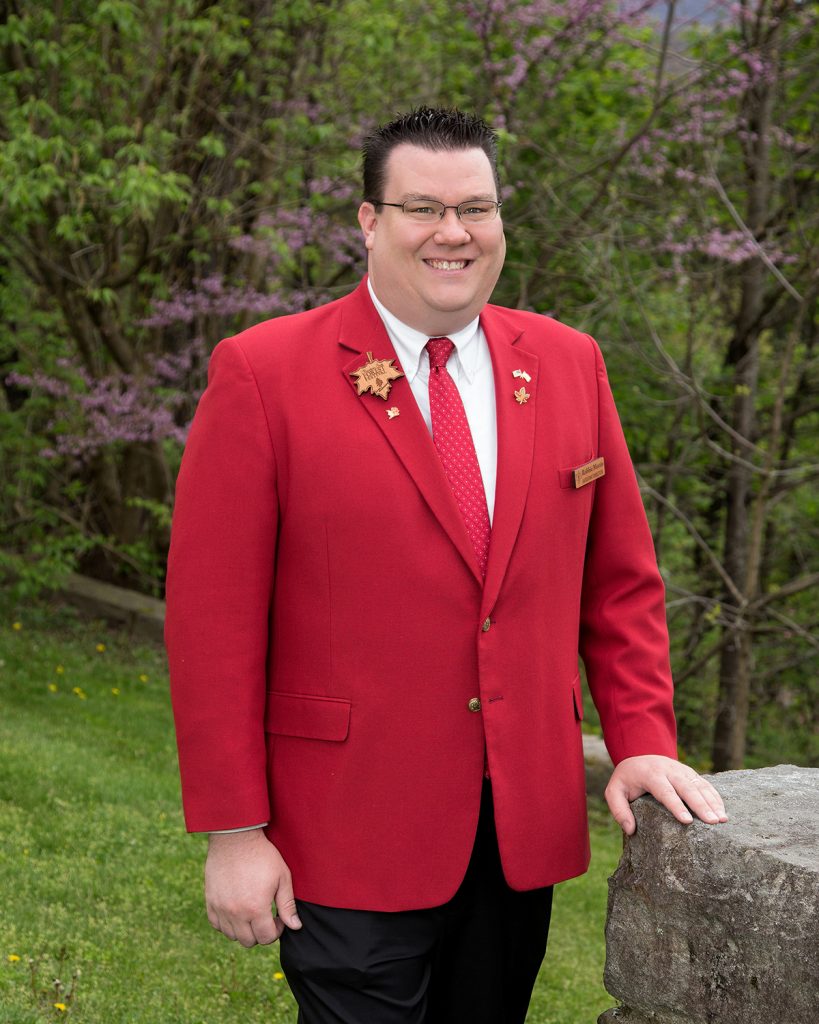 Morris has two daughters, Elin and Tinley. Morris served as a train bearer in the 1993 Forest Festival, his father, Bob Morris, served as an assistant director in 1992 and 1993, and his daughter Elin served as a flower girl in the 2018 Forest Festival. Morris is a graduate of Elkins High School and West Virginia Wesleyan College where he obtained a Bachelor's Degree and Master's in Business Administration. He is the executive director of the Randolph County Development Authority and the West Virginia Wood Technology Center. He is a 2009 graduate of Leadership WV and was named by West Virginia Executive Magazine as a 2017 Young Gun. Morris is active in many other professional and civic organizations at both local and state levels.
Morris was first appointed as an Assistant Director by Director General Lydia Jones. Over the years Morris has overseen the Grand Feature Parade, Forestry Exhibit, Horseshoe Tournament, Pet Show, Official Vehicles, and Cornhole Tournament. "Through my years assisting with the Forest Festival, I am always astonished at the amount of people it takes to make the festival a success. Each one of them are a critical piece of the larger picture. That is why I chose the theme "A Mountain Mosaic." A mosaic is a piece of artwork made by several small individual pieces that when put together in a specific way makes one larger piece of artwork. That is exactly how the Forest Festival works," said Morris. "To have a successful festival you must have volunteers, sponsors, government support, and so much more. If you take any of those pieces away, you don't have a festival. My theme is meant to honor and show appreciation to all of the individuals it takes to make one large festival."
Morris has assembled a great team of Assistant Directors that are in the early planning stages for the 84th edition of the Mountain State Forest Festival. Any businesses interested in sponsoring an event or individuals interested in volunteering, please contact the festival office at 304-636-1824.