Country music legends Sawyer Brown will perform during the 82nd Mountain State Forest Festival's 2018 Country Music Show on Oct. 6.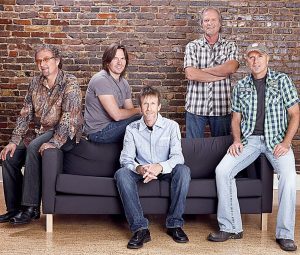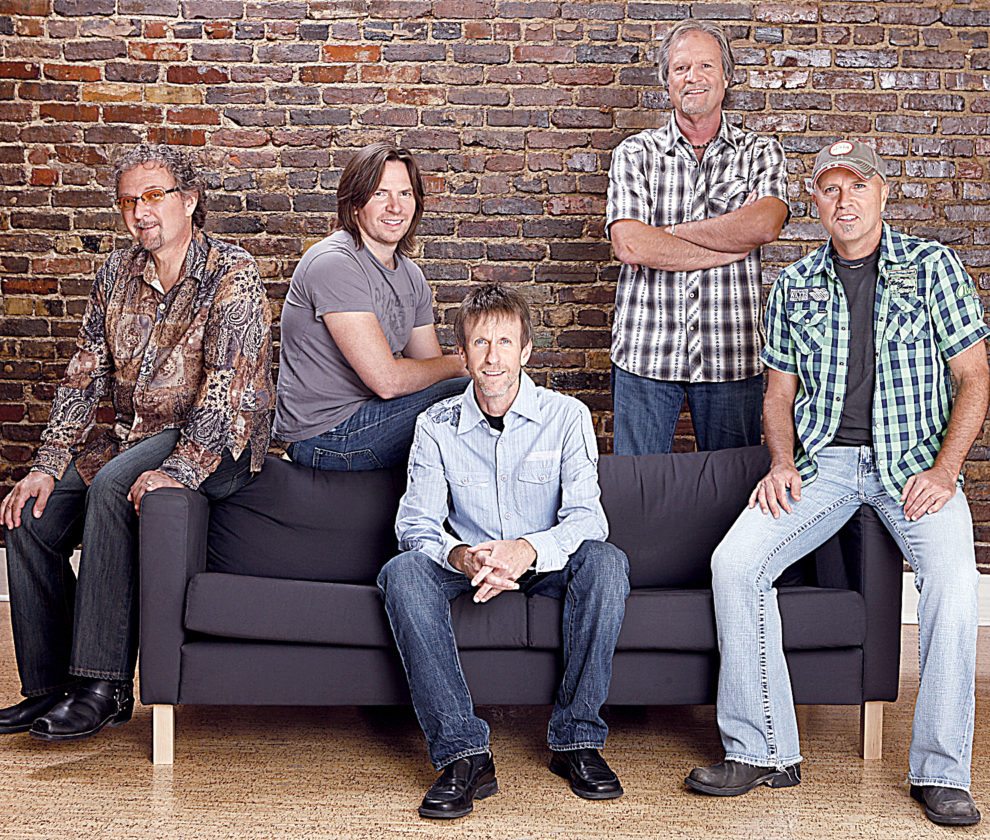 Tickets will go on sale at 1 p.m. Tuesday. They can be purchased online at www.forestfestival.com or at the MSFF office at 101 Lough Street in Elkins.
Sawyer Brown's statistics are staggering: More than 4,500 shows and counting. More than a million miles behind them and still seeing the highway miles click by outside their bus window. Twenty-three albums. More than 50 chart singles. CMA, ACM and CMT awards on their shelf. To pull a line from one of the band's enduring hits: "This is the life and times of a travelin' band."
When asked about what keeps him motivated on the road, lead singer Mark Miller says, "It's playing the next show. Be grateful for where you've been and be excited about where you're going."
To date, the group has released 23 studio albums, of which three have been certified gold in the United States for sales of 500,000 copies.
More than 50 of their singles have entered the U.S. Billboard Hot Country Songs charts, including three No. 1 singles — "Step That Step," "Some Girls Do" and "Thank God for You."
Sawyer Brown also received a Horizon Award from the Country Music Association in 1985, as well as a Vocal Group of the Year award in 1997 from the Academy of Country Music, and five Vocal Band of the Year Awards from the TNN Music City News Country Awards.
After catching its big break on Ed McMahon's "Star Search," Sawyer Brown went on to capture the hearts of country music fans while lighting up the Billboard charts and earning top honors.
The group's members were originally part of country pop singer Don King's road band. When King stopped touring in 1981, the group decided to stay together, taking the name Sawyer Brown after Sawyer Brown Road, the street where they rehearsed.
The band eventually auditioned for "Star Search" in 1983 and ended up winning the $100,000 grand prize and record contract.
The group's current lineup features Mark Miller (vocals), Jim Scholten (bass), Gregg "Hobie" Hubbard (keyboards), Joe Smyth (drums) and Shayne Hill (lead guitar).